12/28/2018
Edible oil filtration / filtration of vegetable oils and fats
Filtration is a key process step in the edible/vegetable oil industry. The presence of gums, slimes and gels requires experience in filtration. Knowledge in combination with creativity is the key to success in solving filtration problems. Filtration Group has more than 50 years experience in filtration of edible oils. More than 5000 filters have been sold to the edible oil industry so far.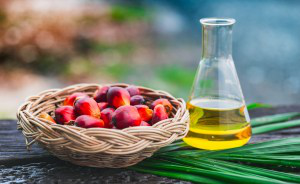 Palm oil Edible oil filtration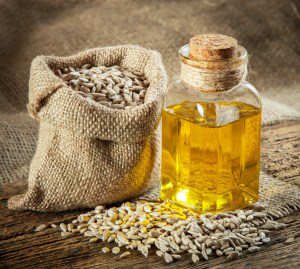 sunflower oil filtration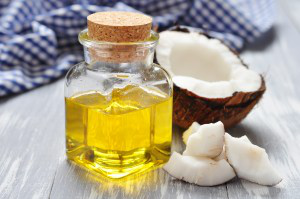 Coconut oil filtration
Products filtered
filtration of Avocado oil
filtration of Mustard oil
filtration of Palm oil
filtration of Peanut oil / groundnut oil
filtration of Rice bran oil
filtration of Safflower oil
filtration of Semi-refined sesame oil
filtration of Semi-refined sunflower oil
Typical process applications in Edible oil filtration:
Miscella filtration
Crude oil filtration
Bleached / detoxified oil filtration
Deodorized oil filtration
Winterized oil filtration
Removal of wax stearine from winterised products.
Hydrogenation / Hydrogenated oil
Removal of catalyst from hydrogenated products
Post bleaching
Removal of residual bleaching agent
Safety filtration
Polishing filtration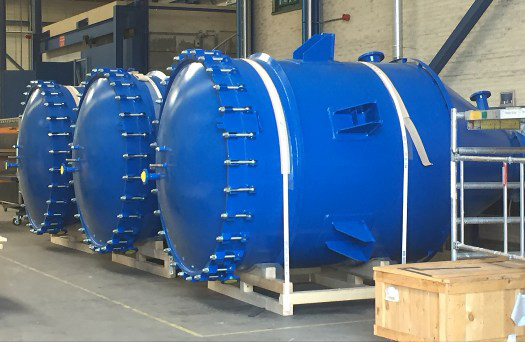 The standard filters used in Edible oil filtration are:
Pressure leaf filter (Versis / RBDCD)
Cricketfilter / PTS filter
Cricketfilter / PTS filter for polish / heel filtration
Bag filter
Cartridge filter
On request a filter can be supplied with ATEX
(Versis / RBDCD)
Cricketfilter / PTS
Cricketfilter / PTS
Requirements in Edible oil filtration
Refineries and processing plants are automated to a large extend and this requires reliable and easy-to-automate equipment. Operation should be simplified, operation faults avoided and above all, an exactly defined process should be achieved. The pre-treatment of the filter, filtration and cleaning of the filter takes place in a semi or fully automatic mode and no intensive labour is required to open and/or close a filter in order to discharge the filter cake and get the filter back into operational condition. The selection of the right filter type for each individual process step depends on a number of factors, such as:
Space requirement and available space
Type of cake discharge
Filter unit size in combination with the plant capacity
Batch or continuous system
Investment costs
Experience
Filtration steps in Edible oil filtration
Depending on the type of oil and final purpose, the oil is processed in a sequence of process steps which can be divided as follows:
Crude oil filtration for removal of foots.
Miscella filtration for production of lecithin from gums.
Bleached and / or detoxified oil filtration to remove colour and other components.
Winterised oil filtration to remove waxes to enhance cold stability.
Catalyst filtration to remove nickel catalyst after hydrogenation of the oil.
Residual catalyst filtration to remove solid nickel catalyst after transition to nickel soaps.
Deodorised oil filtration to remove impurities formed during deodorisation.
Safety filtration to improve filtrate quality and/or to protect sequential equipment.
Polishing filtration to improve product quality.