Oil storage tank is mainly used as a crude palm oil (CPO) storage tank during palm oil process. It guarantees a certain storage temperature and good sealing. It is useful for temporary storage of crude palm oil.
Large palm oil mill project is designed with a tank for storage crude palm oil after clarification process, before dispatch from the mill. The storage temperature of bulk palm oil is controlled around 50°C, so that to reduce the oxidation rate of oil. Hot water or low-pressure steam-heating coils are used in the storage silo to prevent fractionation and solidification. The storage tanks/silo in our palm oil mill projects are all lined with suitable protective coating, effectively prevent iron contamination.

Palm Oil Storage Principles
►Kill contaminating micro-organisms and destruct enzymes in the fresh palm fruits by heating during sterilization process.
►Prevent microbial growth by drying before storage. Low moisture content can prolong the shelf life of palm oil.
►Choose proper method and tank to store the bulk palm oil after extraction to slow down rancidity.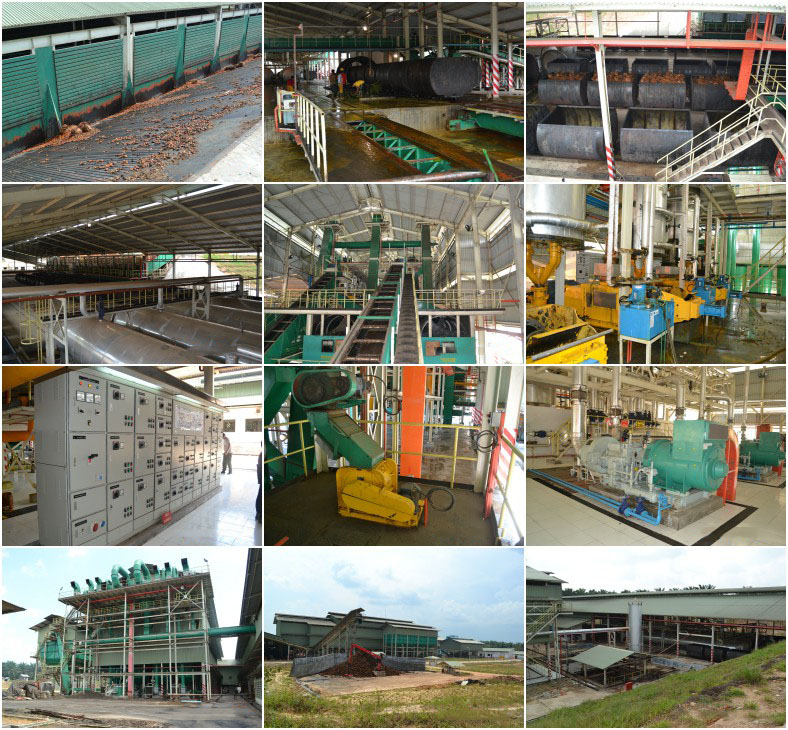 Technical data of oil storage tank:
Oil tank volume: 2000T
Diameter: 19m
Tank height: 11m
The equipment list of palm oil storage tank:
1.Oil Storage Tank
2.Oil Despatch Pump
3.Recycle Pump
4.Oil Loading Shed
Palm oil processing gathering palm oil making, palm oil refining, and palm oil fractionation processing lines, ensures high efficiency and high oil yield of edible palm oil.
●
Palm oil refinery
enables high quality edible vegetable oil refining processing from crude palm oil efficiently.
●
Palm oil fractionation
technology divides palm oil into liquid and solid oil by different welding points and different solution of various triglycerides composing oil.
We assure the most precise design, high quality Crude Oil Storage Tank, mature project installation, and perfect after sale services.