Palm oil
is widely used in cooking and food manufacturing around the world. It is used as cooking oil, crunchy fat and margarine. Like other edible oils, palm oil is easily digested, absorbed, and promotes health. Palm oil is an important ingredient in fat with mild properties and is a good material for making food. Judging from the composition of palm oil, its high solid glycerin content allows food to remain stable without hydrogenation, and effectively resist oxidation. It is also suitable for hot climates as a good condiment for pastry and bakery products. Palm oil is beloved by the food manufacturing industry due to several properties it possesses.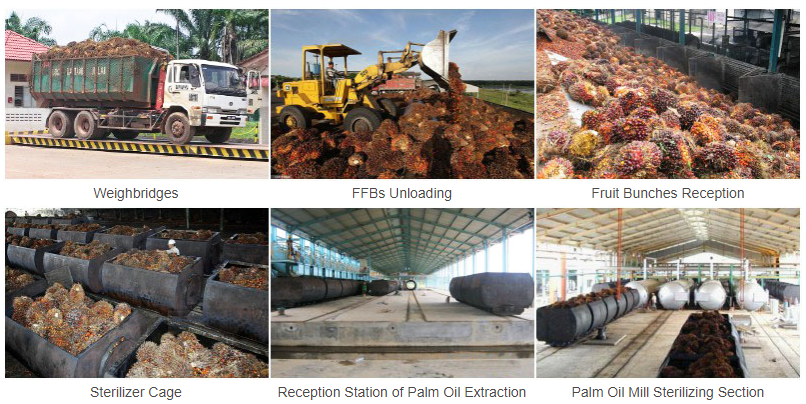 Edible oil
Like other common edible oils, palm oil is a source of calories and is also easy to digest, absorb and utilize.
In Europe, the United States and Asia, a number of recent studies have confirmed that total blood cholesterol does not increase significantly when palm oil is substituted for most other fats in the diet (12-18).
The fully
automatic screw oil press
is an imported technology, which uses centrifugal oil filter and automatic temperature control function. The product oil that comes out is of good quality. The taste is fragrant and the oil yield is high. Now it is mainly used for processing in rural areas. Or it is used for on-site processing in urban areas, which looks more transparent in production and makes customers more assured. It is very beneficial for business development. Many regions are now operating according to this model, and the profits are quite lucrative.
Almost all oil crops can be pressed by small oil presses. Including peanut, soybean, sunflower, rapeseed, walnut, cottonseed, etc.
Especially peanut oil and sesame oil, which are more expensive. There are often counterfeit and leached oils in the market, which are not good for health. Therefore, the on-site processing method can meet the needs of users who value genuine products. It is now the main way of use in urban areas.